"You should talk to Mike"
Discover how to sell your product or service to more people, painlessly.
About Mike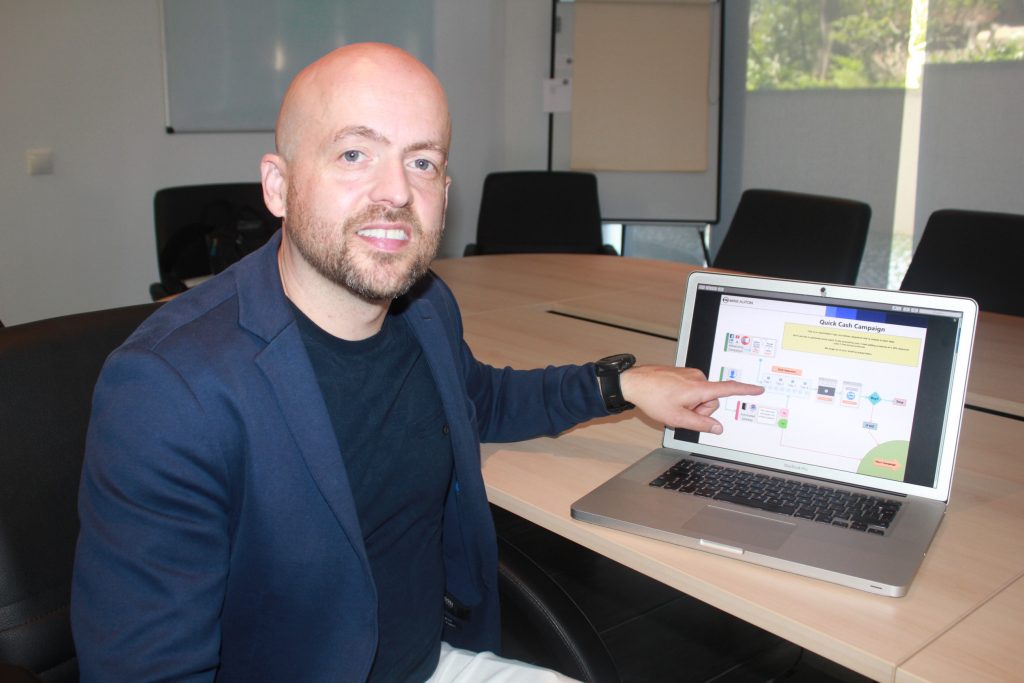 Since "retiring" from his old day job as a high school teacher 11 years ago, Mike has become a highly successful Internet Marketer.

Despite being a self confessed "tech dummy", Mike's ability to create simple, automated marketing systems has allowed him to generate over $16 Million in online sales in various markets.
Until now, Mike has helped over 7,689 people get started on their journey to online success…
And he has helped multiple private clients create their own 7 Figure Online Business.
If you have a great product or service and you'd like to discover how you can use simple methods to generate more sales, you can click here to contact Mike directly.
What People Are Saying...
"Mike doubled my profits"
It's very rare that you get to say 'I doubled my profits!' but that's exactly what a 30 minute chat with Mike did for my business, I can't speak highly enough of his sage insights.
"Mike helps you get real wins!"
Mike's talent in marketing strategy is prolific. I highly recommend Mike where you want high-power talent to help you drive your goals to real wins!
"Mike had a profound effect on our performance and sales."
Mike had a very clear and simple way of explaining improvements to our web sites which, after being implemented, had a profound effect on our performance and sales.
Ready to scale your online business?