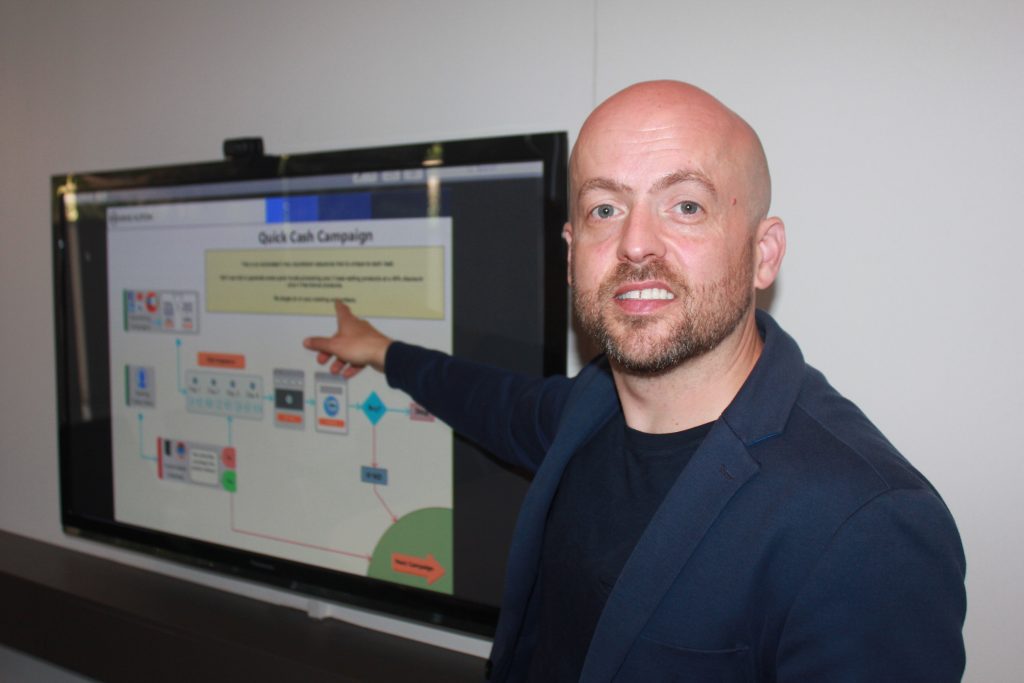 After surviving a seemingly terminal illness in 1999, Mike decided to live a life of  purpose – and service – but always on his own terms.
This led to him becoming first a high school teacher and later an Internet Marketer
Mike's online businesses have generated tens of millions in sales for his partners.
Today his goal is a very simple one: to help other businesses scale sustainably through paid advertising.
He is currently achieving this through Strategic Partnerships.
You can contact Mike here to discuss potential collaboration or public speaking.
A Sample Of Mike's Media Appearances
Instant Impact with Elyse Archer