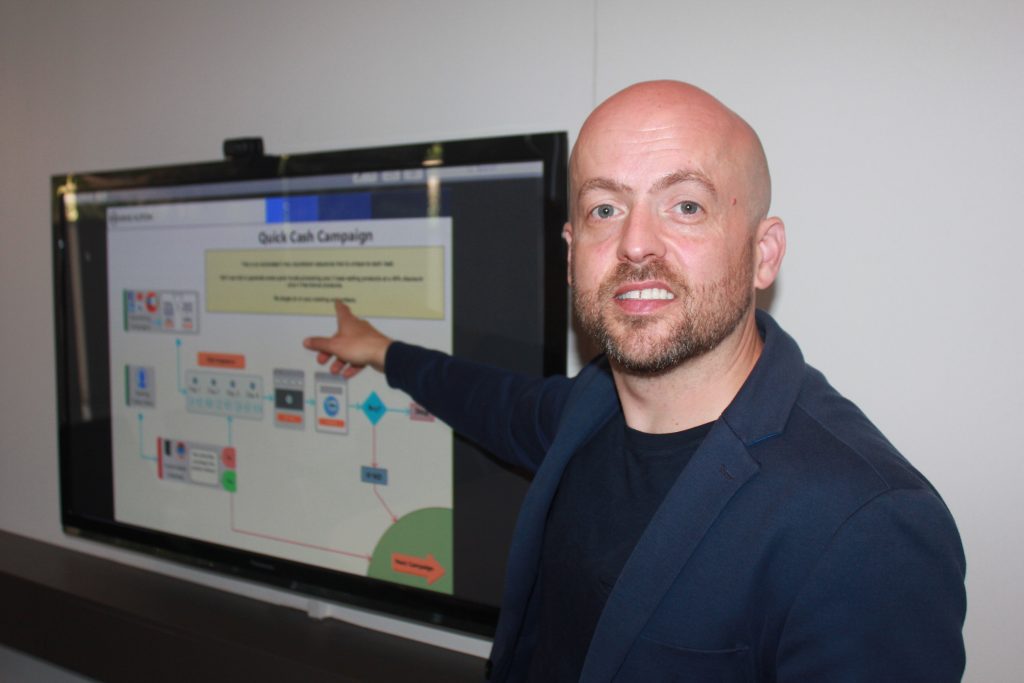 After surviving a seemingly terminal illness in 1999, Mike decided to live a life of  purpose – and on his terms.
This led to him becoming first a teacher and later an Internet Entrepreneur.
Mike's online businesses have generated over $16 million in sales for himself and his partners.
Today his goal is to generate wealth and help the online world at the same time.
He achieves this using a process he calls "Strategic Branding" which allows him to manage two successful businesses and release a constant flow of free educational content online.
His mission is to help Online Businesses increase their sales, add value to their community and ENJOY THE JOURNEY.
He is currently achieving this through a combination of Strategic Partnerships, Personal Consulting and Private Coaching.
Mike's Advertising Agency: MagnaMarketingSolutions
Mike's News Channel: NewsShow.tv