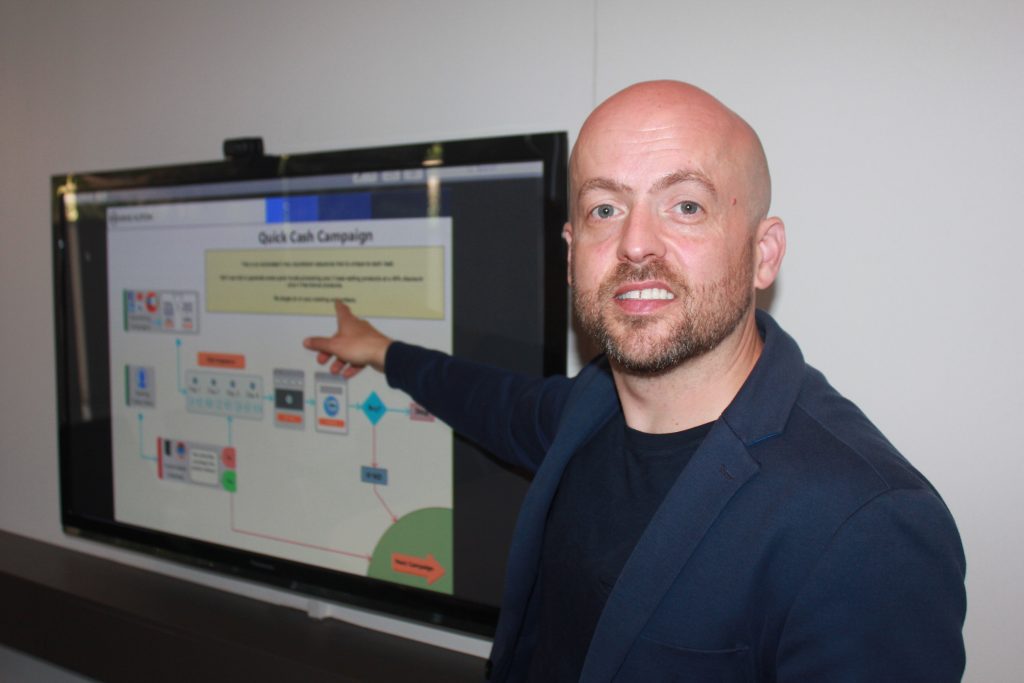 Having survived a seemingly terminal illness, Mike decided to live life on his terms, which led to him becoming first a teacher and later an internet marketer.
Mike since went on to generate over $16 million in sales but lost his sense of purpose in the process.
Today his goal is to live a more fulfilled life by generating wealth and helping the online world at the same time.
He achieves this using a process he calls "Strategic Branding" which allows him to manage multiple 7 Figure Businesses while releasing a constant flow of free educational content.
His goal is to help over 200 Online Businesses double their sales in 2019 – through a combination of Strategic Partnerships, Personal Consulting and Coaching.
Mike sees too many great businesses fail at Social Media Marketing due to a basic misunderstanding of how platforms such as Facebook and Instagram really work and wants to help businesses create "goodwill" content that does all the selling for them.